About
RESULT DRIVEN
MARKETING AGENCY
Branding, marketing solutions, social media marketing, content marketing,
SEO & SEM, media buying, PR, web development services –NGAGE does it all.
360-Marketing Communications Strategy
NGAGE integrates all channels to ensure a holistic marketing strategy. To put it simply, NGAGE delivers a campaign that is integrated with focused messaging spread across multiple points of customer contact.
Learn More
Content Marketing
Content is KING", quoted by Bill Gates in 1996 is a timeless truth. It is an important tool, if not THE MOST, as 'content' is responsible for creating Top-Of-Mind Awareness. From online to offline, NGAGE possesses all necessary expertise with dedicated teams to generate content in order to attract, engage, retain and ultimately sell your products and services to your audience.
Learn More
Data-Driven Marketing
In this day and age, Martech is becoming an integral part of brand management. Among thousands, NGAGE prides itself as a data-driven digital marketing agency in Bangladesh. It enables us to optimize brand communications based on customer information by predicting their needs, desires and future behaviors. So, expect personalized marketing strategies for the highest possible return on your investment (ROI).
Learn More
Media Buying
Adding to Bill Gates' quote, 'Content is KING', we believe content can only be king when it reaches the right audience. Hence, based on our data, we reach the most potential customers by identifying and purchasing ad space on channels both traditional marketing channels (television, radio, print) and digital channels (websites, social media, streaming) that are relevant to the target audience.

Learn More
We believe in a diverse range of personnel to bring creative skills, thoughts and ideas to the table.
About
work
THINGS WE'VE MADE
We believe our work speaks for itself. Browse our most recent projects below
and enjoy our handmade work with love for every detail.
work
clients
The comment below are just a sample of the 30.000+ clients worldwide who transformed their business website with Brooklyn.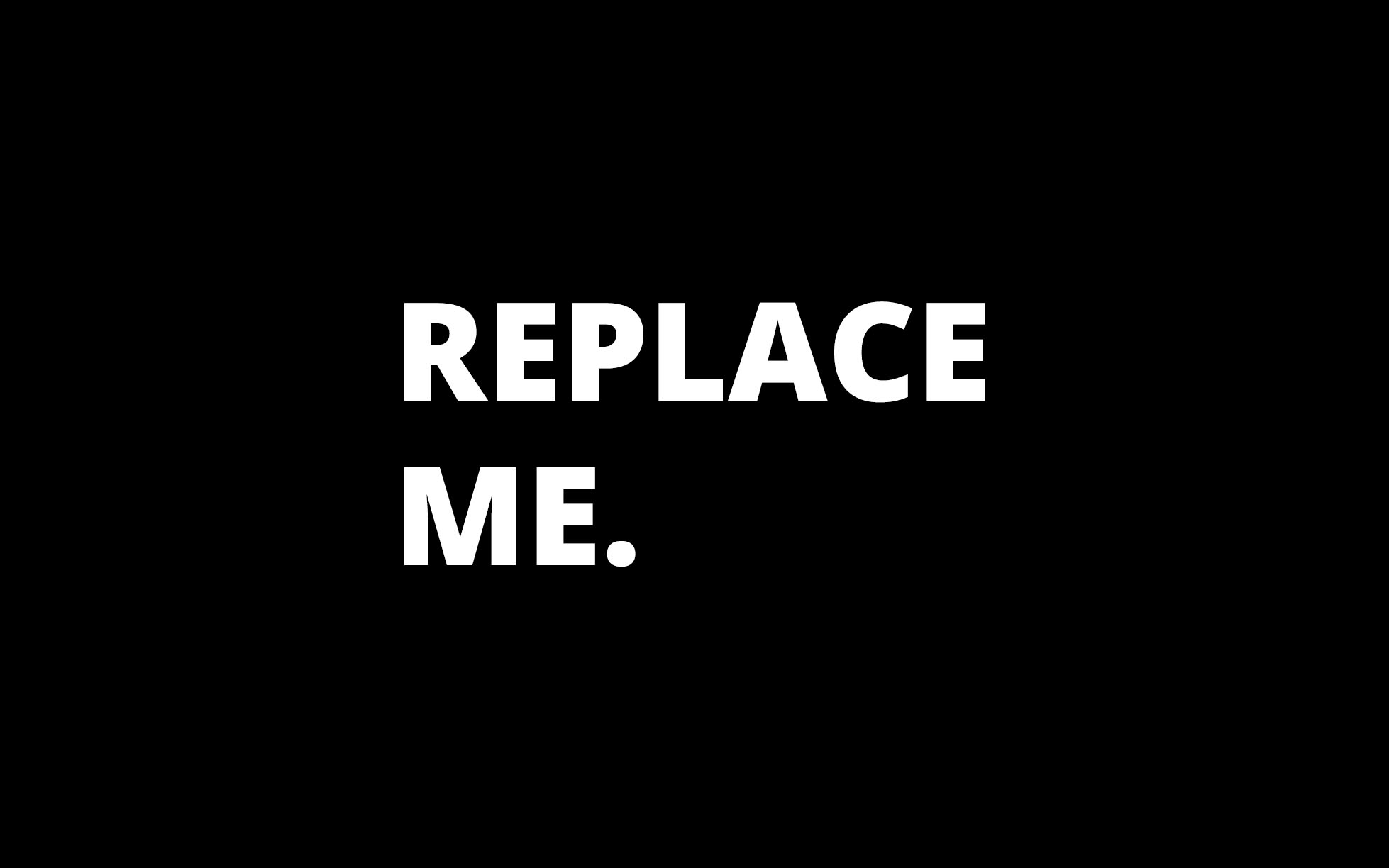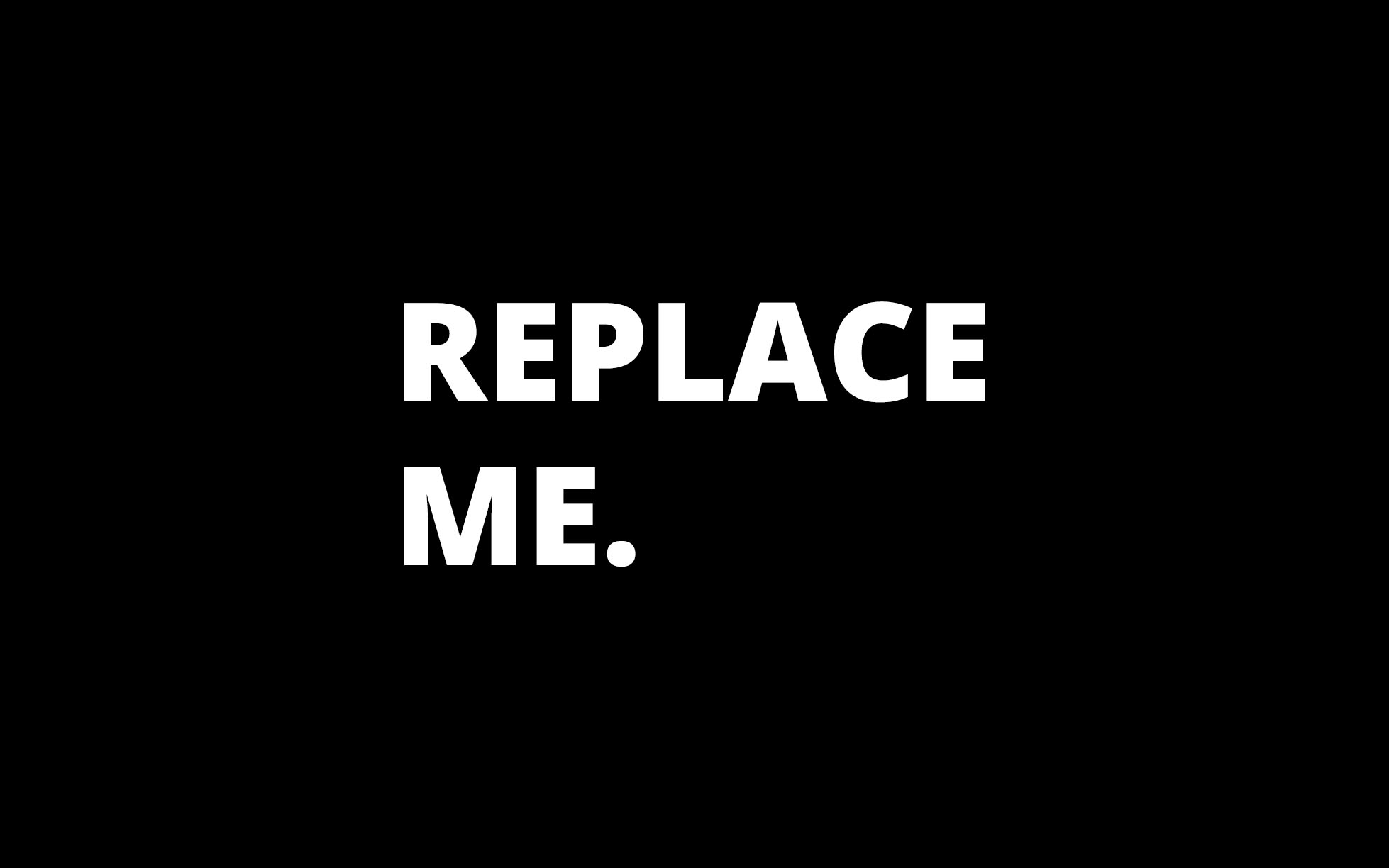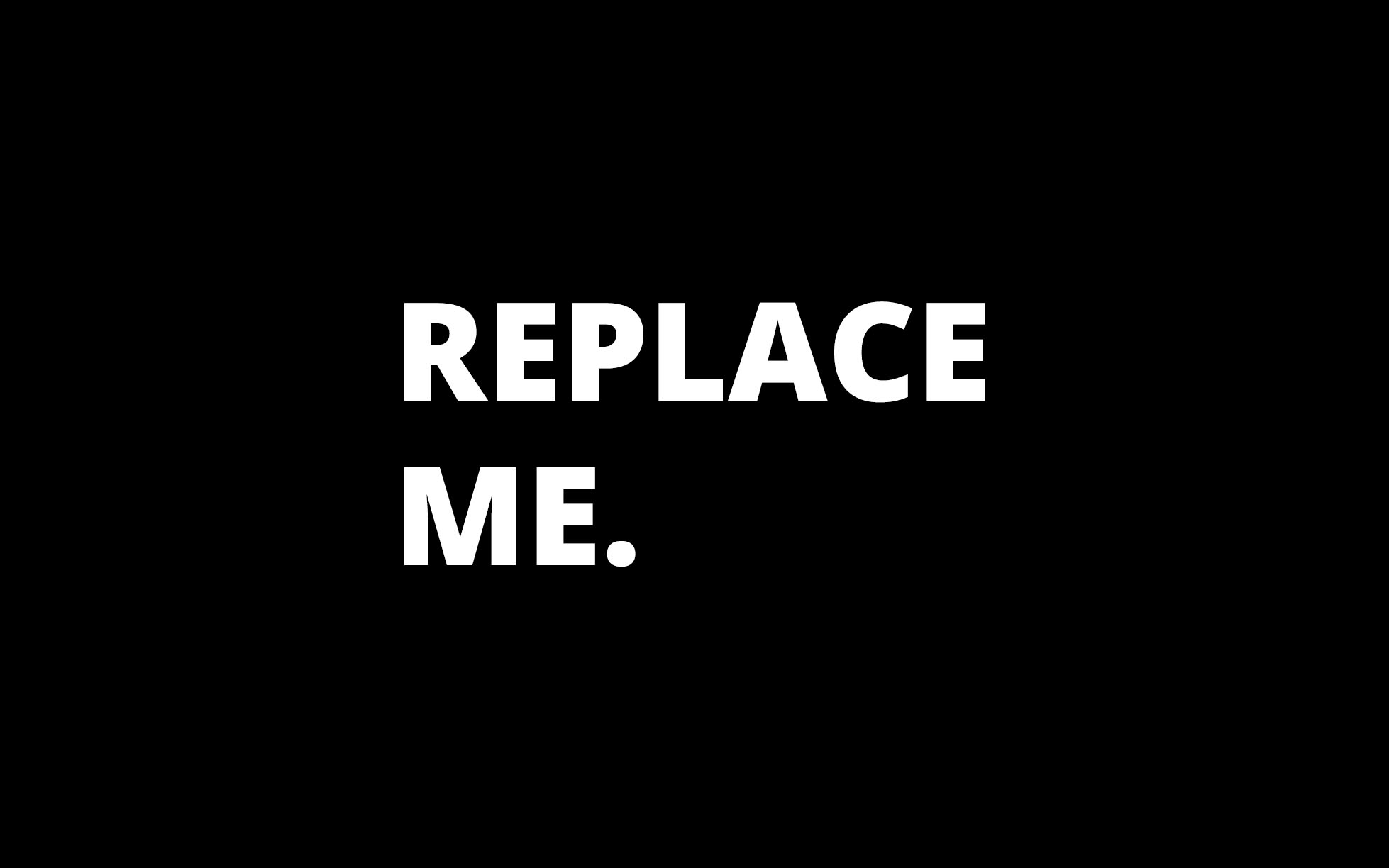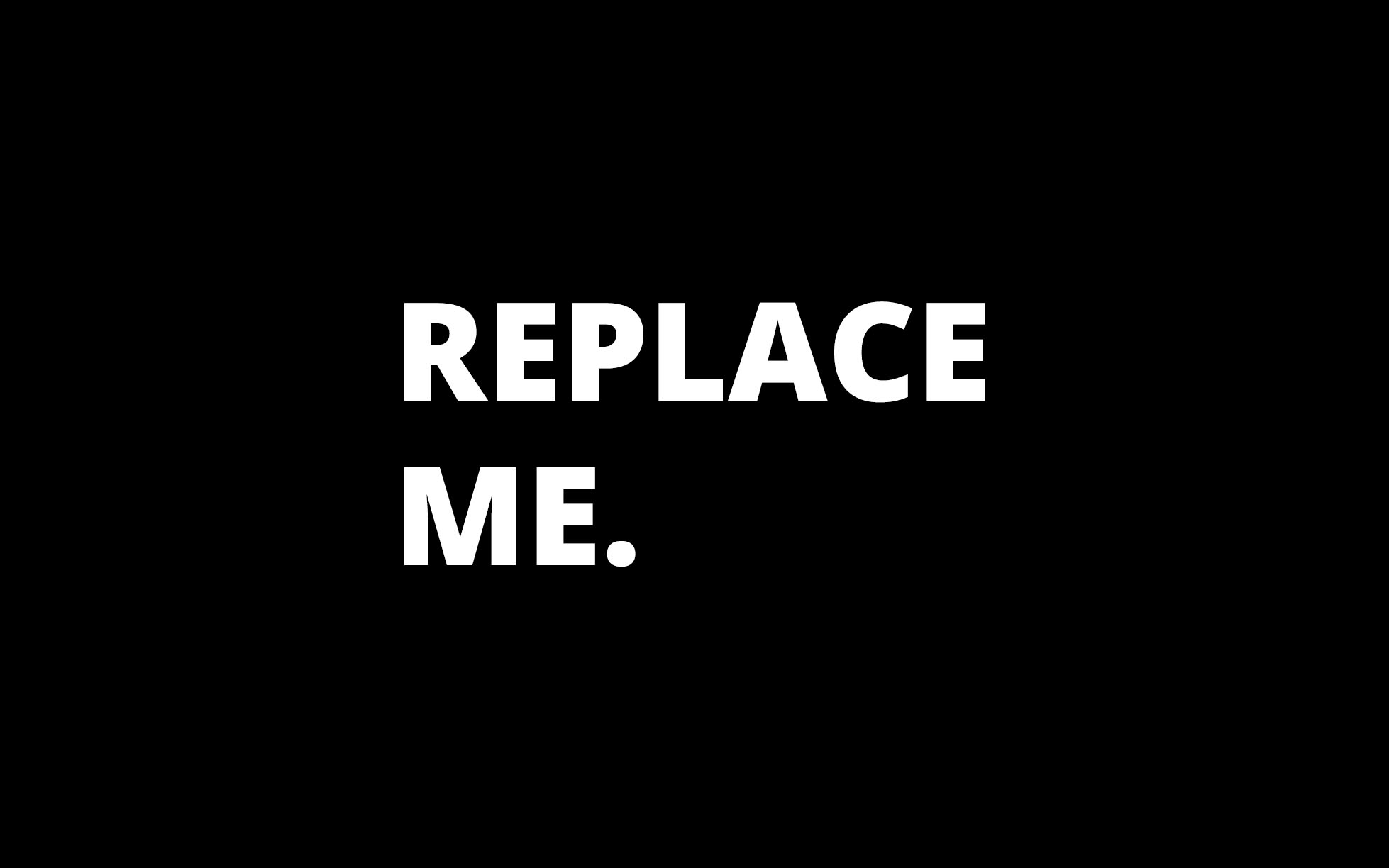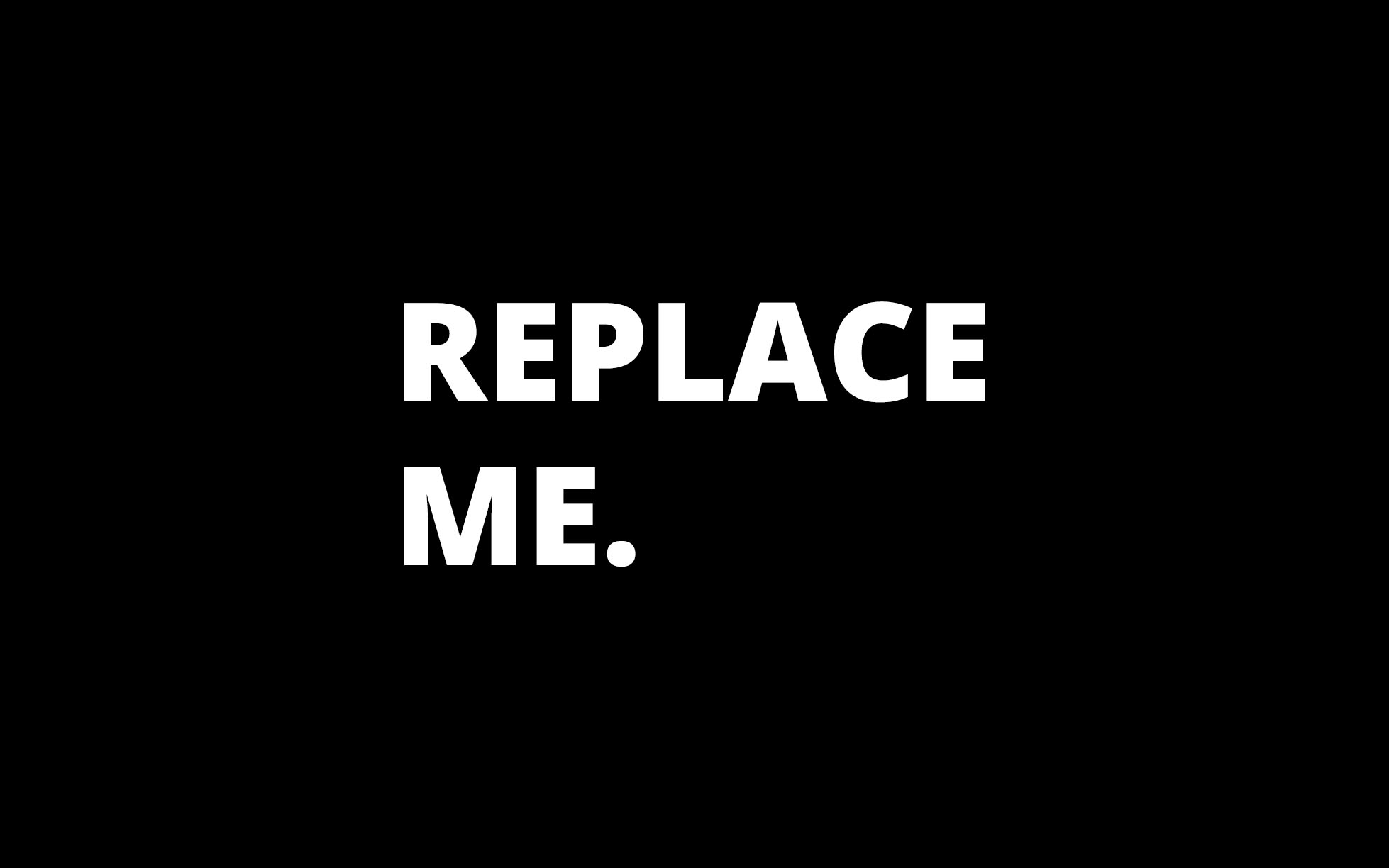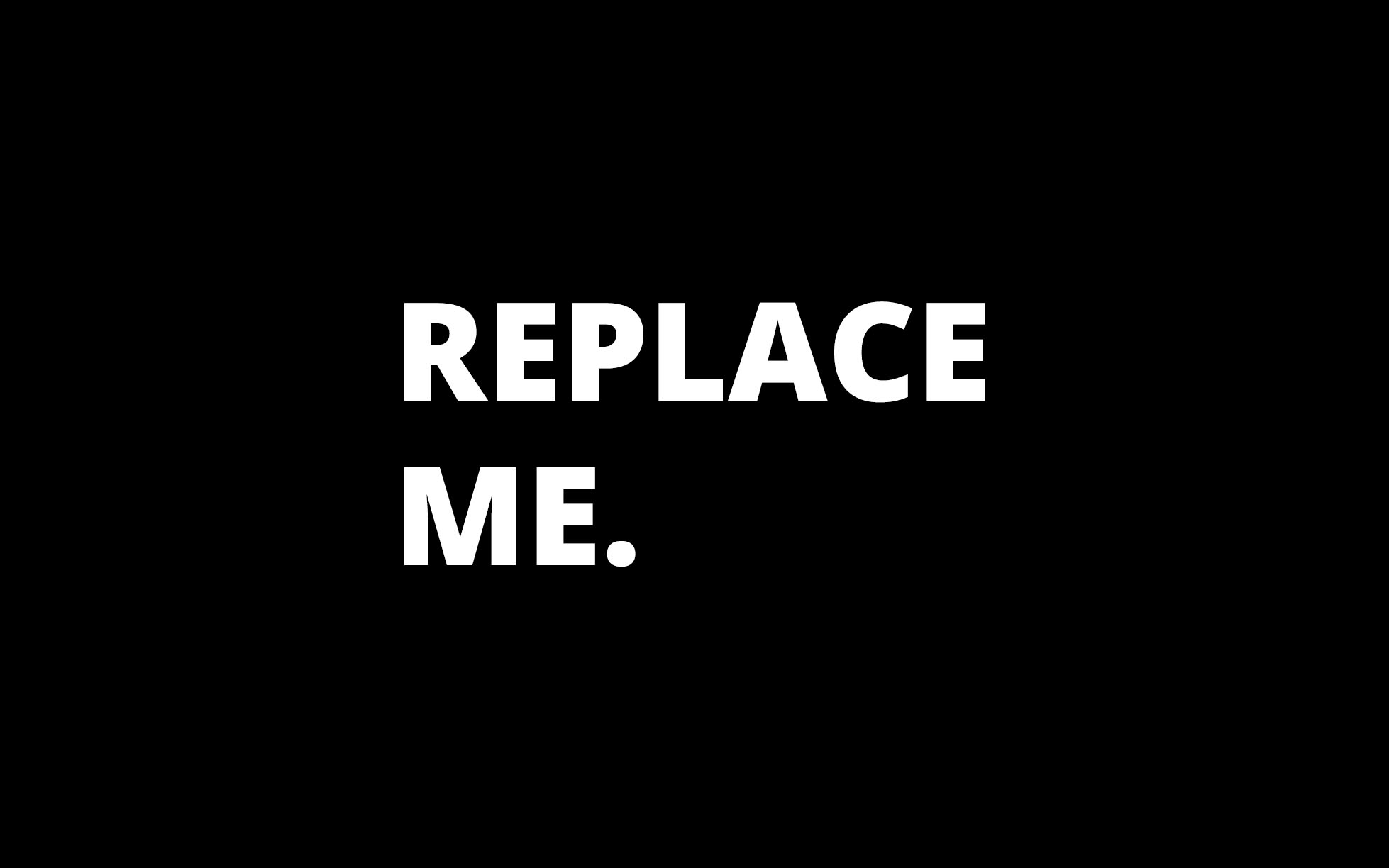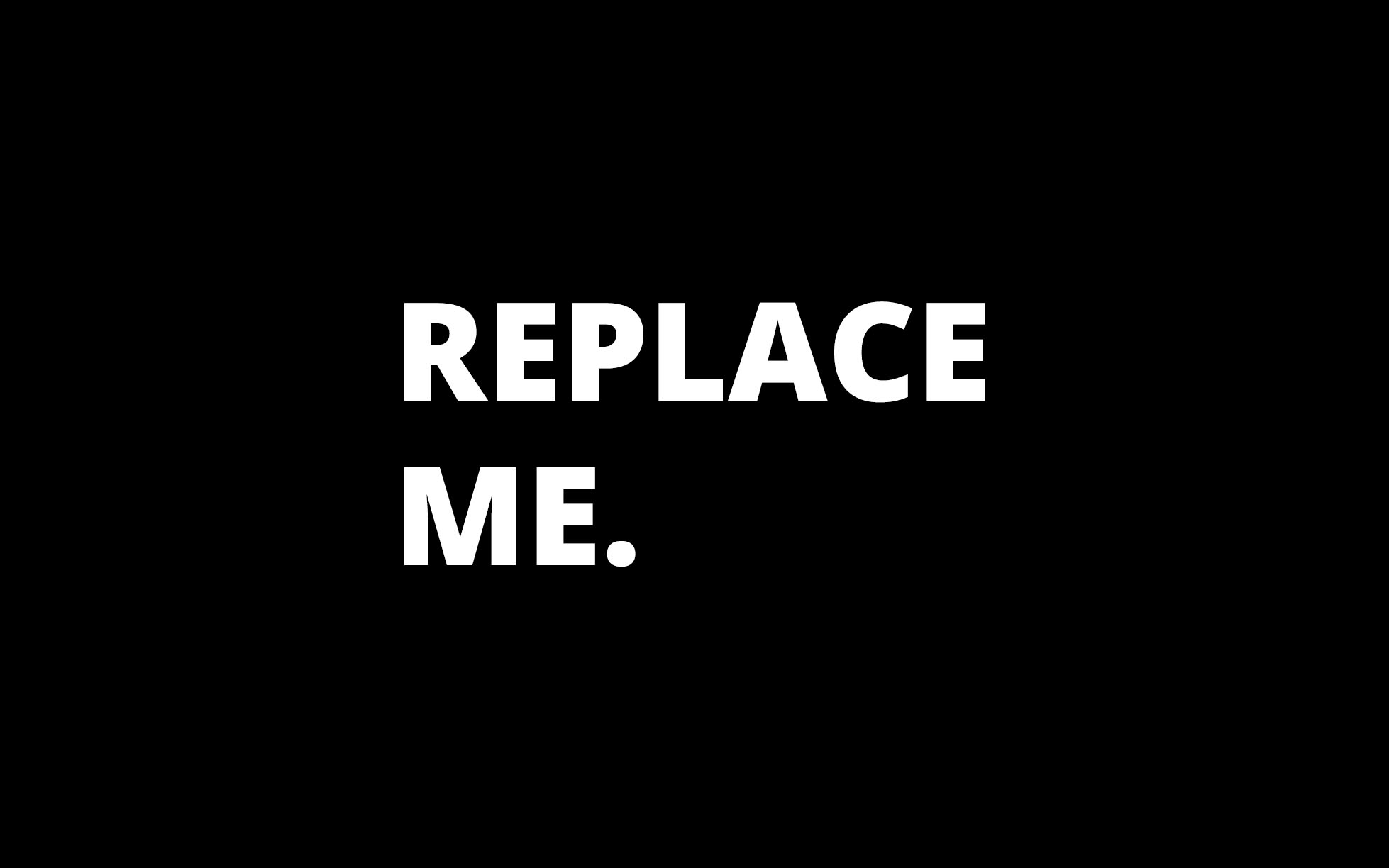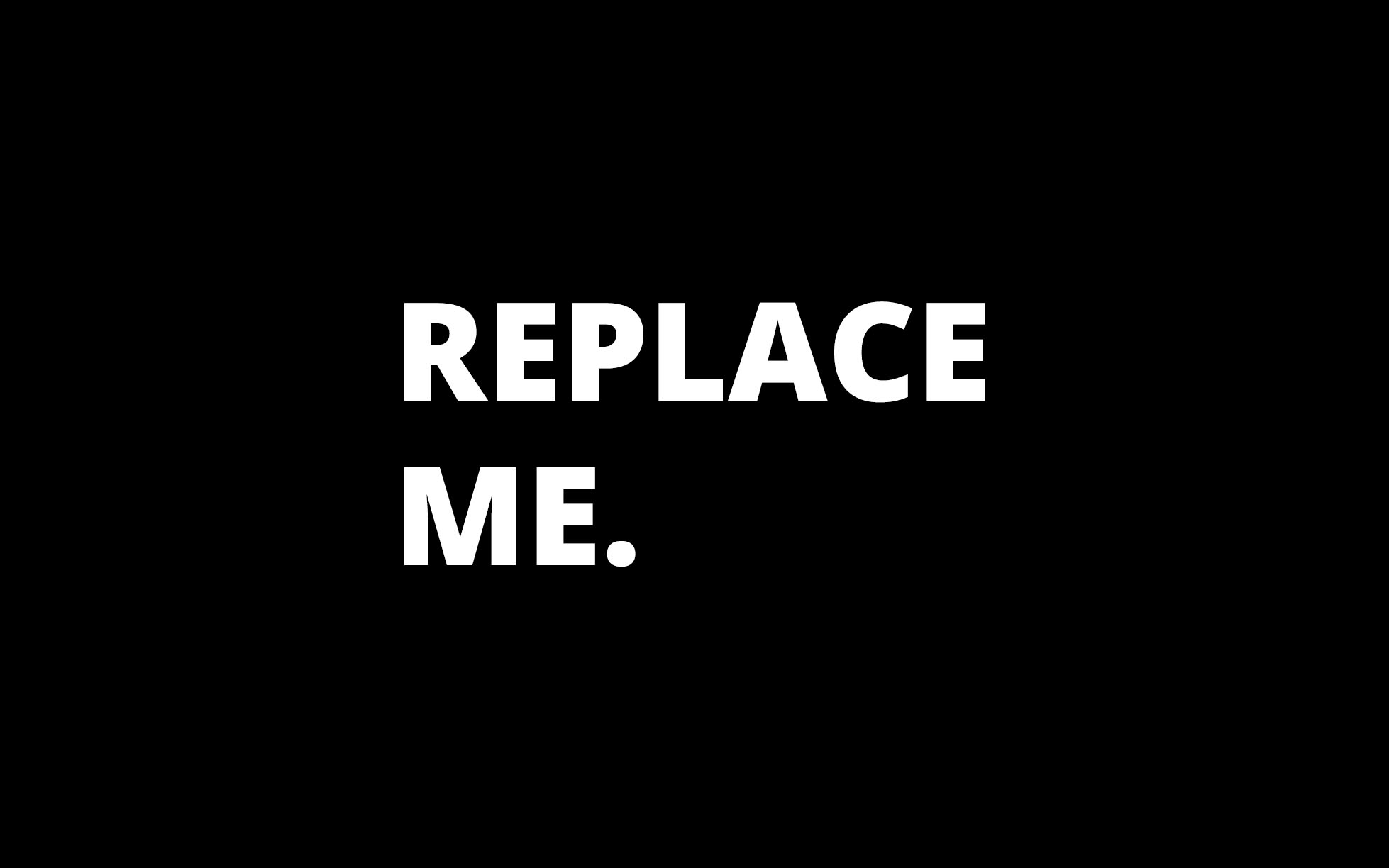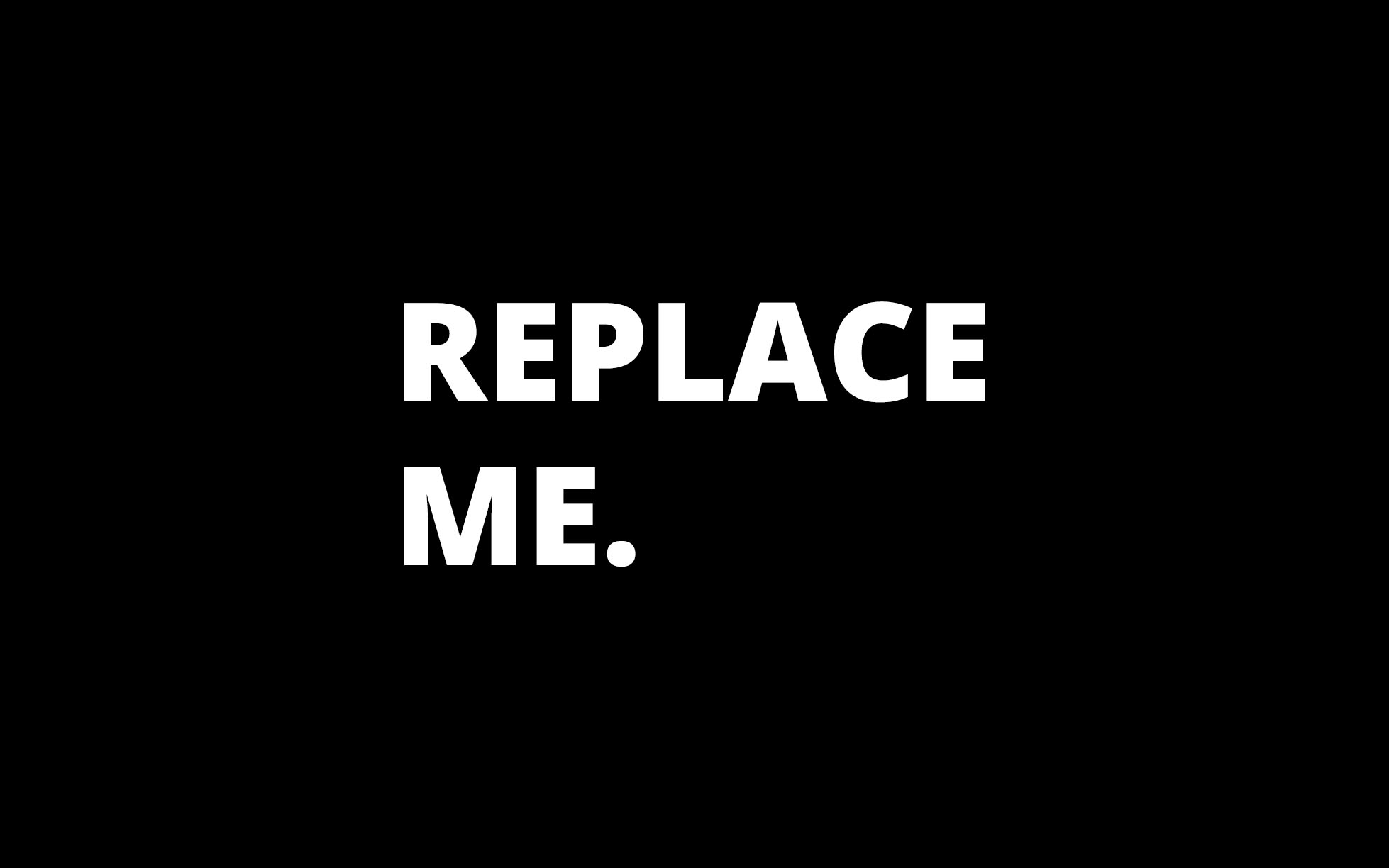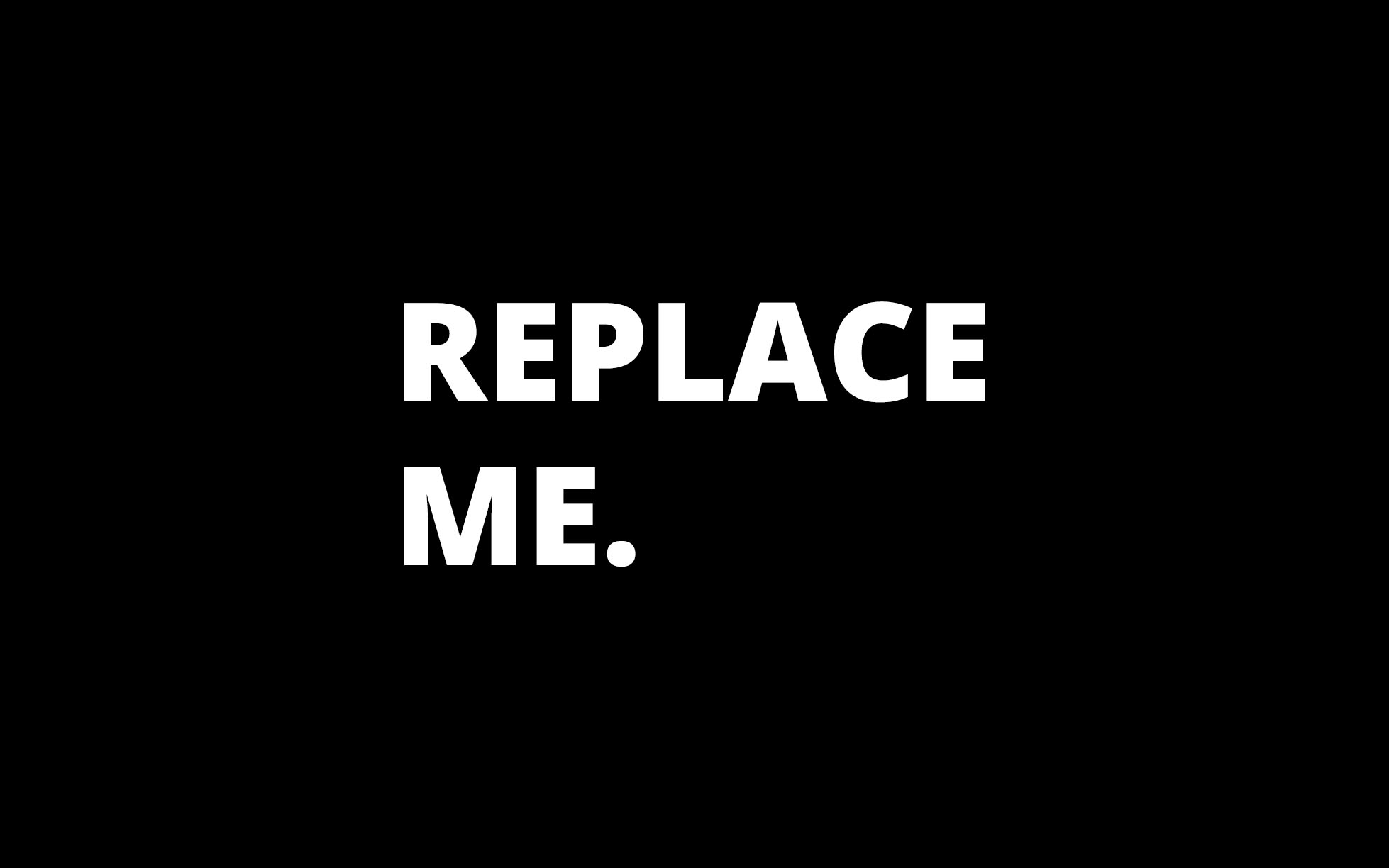 "It's not just the theme that's great, customizable, flexible it gives you insane amounts of control and all of the pre designed layouts are really clean and thoughtfully designed."
— Richard B.
clients